Bihar: Drunkards get into a fight with the cops after breaking into the police station | Patna News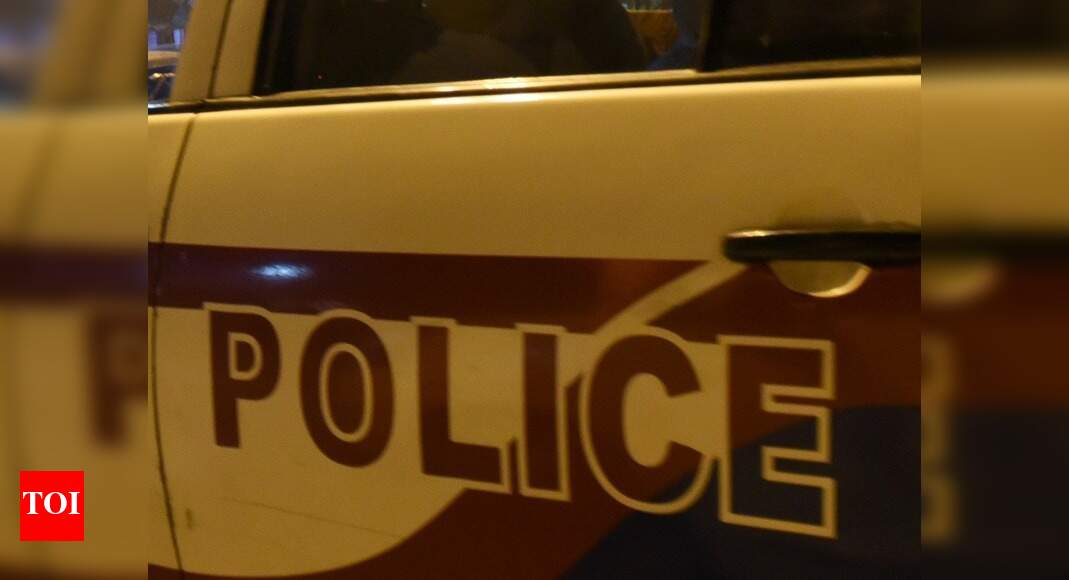 PATNA: In a one-of-a-kind incident, two intoxicated people allegedly started a fight with police after daring to barge into the Karjain police station in Supaul on Thursday. The two people were later overpowered by four police officers and arrested.
Karjain Police Station SHO Sanjeev Kumar said on Friday those arrested had been identified as Rupak Singh (23) and Raju Kumar Singh (31).
He said Rupak is from Dhadha village under the nearby Ratanpura Police Zone in Supaul while Raju is from Bihra in Saharsa district.
He said a chowkidar Sadanand Paswan and a police officer Sanjeet Kumar were injured in the brawl that the young defendants started after police tried to arrest them for being intoxicated. SHO said that only him with the chowkidar and two gendarmes were at the station at the time.
He said the two broke into the premises of the police station around 12:30 p.m. and were transferred to the night prison.
SHO said they reached the station in a car of Raju's brother who commutes to the district's Water Resources Department (WRD).
"Before arriving at the police station, Rupak called me alleging that someone had beaten him in Dumri Chowk and that he was not taking any action. I asked him to stay there. A patrol vehicle arrived there immediately because it was nearby, but they could not find it. Rupak rang the bell again, after which he was asked to go to the police station, "Kumar said.
SHO Kumar said the duo created a ruckus at the police station when police attempted to test them for a breathalyzer.
"The test was sort of carried out later in which they were found to be intoxicated. Rupak had a high blood alcohol level. The car, which also carried WRD signage, was searched but nothing was found, "he said.
Kumar said the two were booked for injuring police personnel, preventing government agents from doing their jobs and violating the ban.