Sailboat attacked by a pod of killer whales in the Strait of Gibraltar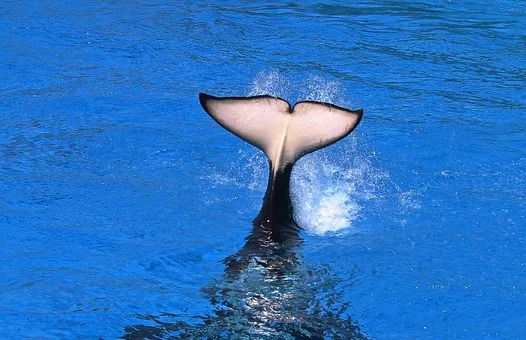 A sailboat was attacked by a pod of killer whales in the Strait of Gibraltar.
The Salvamento Maritimo undertook a rescue mission to aid a sailboat that had been attacked by a group of killer whales. The attack took place in the early hours of Thursday July 15 and the sea conditions were also considered bad. The people on board the boat had put in place safety protocols adapted to the situation.
According to Europa Press, the boat was a pleasure sailboat with two people on board. They called for help at 3:50 a.m. when they were attacked by killer whales. The sea conditions were also bad and they were hit by two-meter waves. The crew members were able to confirm that they followed the protocol which included lowering the sails and shutting down the engine.
According to reports, the boat was attacked by four killer whales in the Strait of Gibraltar and was left adrift and rudderless. Fortunately for the people on board the Salvamar Enif was able to find them. The boat then accompanied the two-meter-long boat to the Barbate in Cadiz. They got there safe and sound at 6 a.m.
The rescue operation was coordinated by the Tarifa Maritime Rescue Center in Cadiz. The rescue center was also able to help rescue another boat that had to be towed after it was found adrift south of Punta Carnero.
In this case, an alert was received at 7:55 a.m. and concerned a boat 6.4 meters long with two people on board. They were brought to safety around 9:30 am after the Salvamar Denebola boat came to their rescue. He towed them to Saladillo and safety, as reported 20 minutes.
---
Thanks for reading, and don't forget to check out The Euro Weekly News for all your up-to-date local and international news.