Three bodies found in Dan River, two still missing after raft passed over dam in North Carolina | State and regional news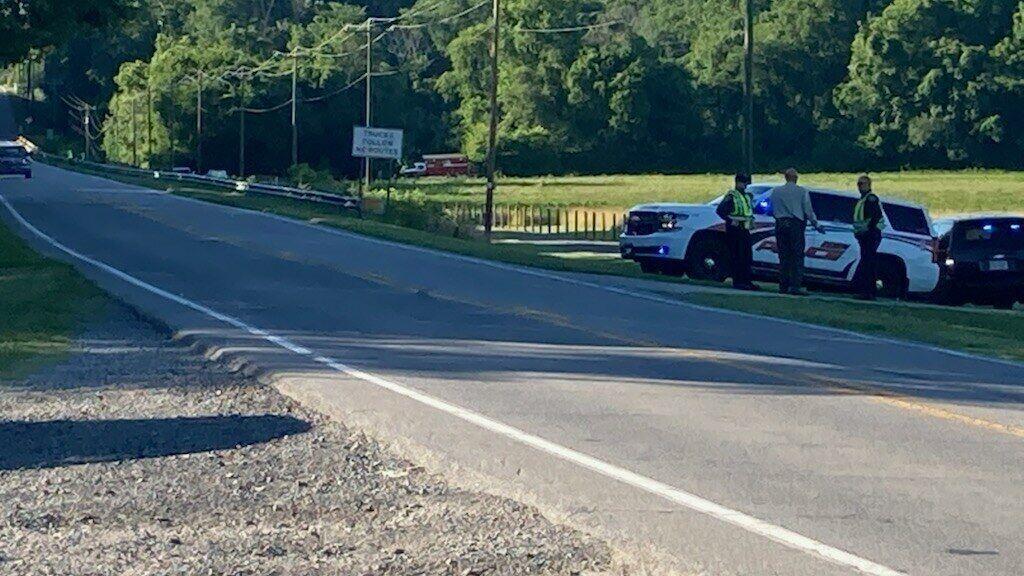 BY SUSIE C. SPEAR RockinghamNow

EDEN, NC – The bodies of three people were found Thursday evening in the Dan River, where their raft crossed a dam the night before.
Water rescue teams in two boats and aircrews worked Thursday evening to search for five missing rafters that crossed the dam near Duke Energy's Dan River steam station in Eden on Wednesday evening, authorities said.
At 6 p.m., the State Highway Patrol dispatched a helicopter equipped with forward-facing infrared cameras to aid in the search overnight. The technology is designed to improve night vision and detect heat sources during such searches.
Authorities confirmed around 9:30 p.m. that three bodies had been found and are believed to be those of some of the missing rafters. Two people were still missing Thursday evening.
The four people rescued, who were not wearing life jackets, were being treated at a local hospital Thursday evening for injuries that are not considered life threatening, Cates said.
Workers at the Duke facility had alerted authorities around 3:30 p.m. Thursday after noting that the four people appeared to be stranded on the river near the dam. Cates declined to speculate on the age of the rafters or how intoxicated they were.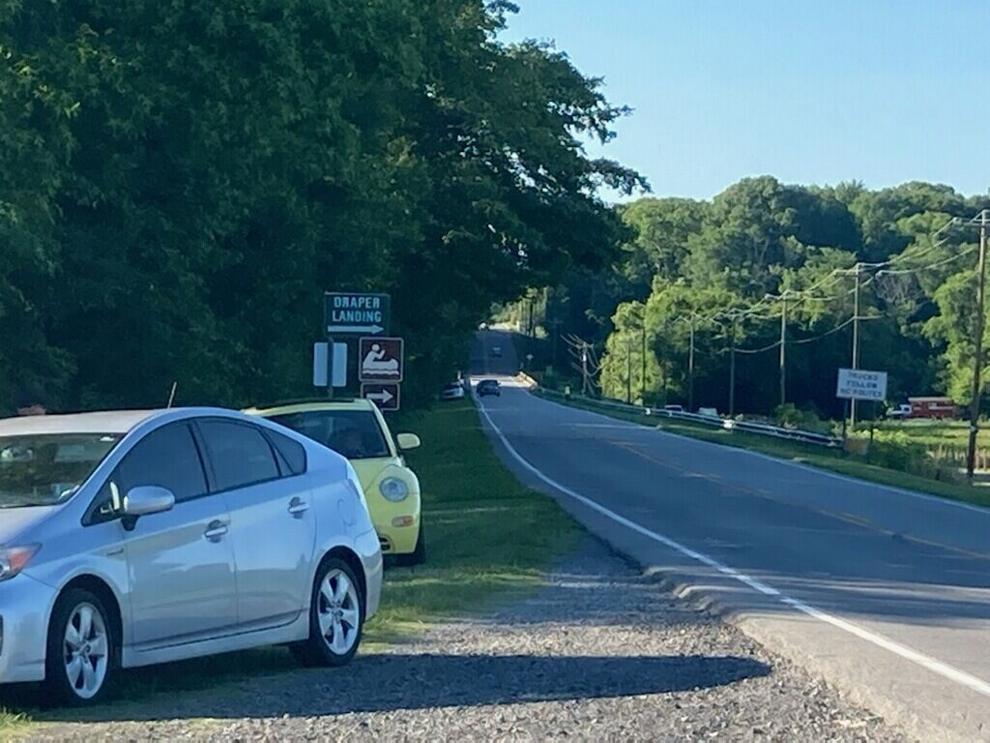 "This incident actually happened after dark last night," Cates said, explaining that the four rafters rescued have provided details to authorities. "These people were floating on the river, they go through the dam that is near the Duke Energy plant… and we're still looking for five people," Cates said.