Where is the house? | Notice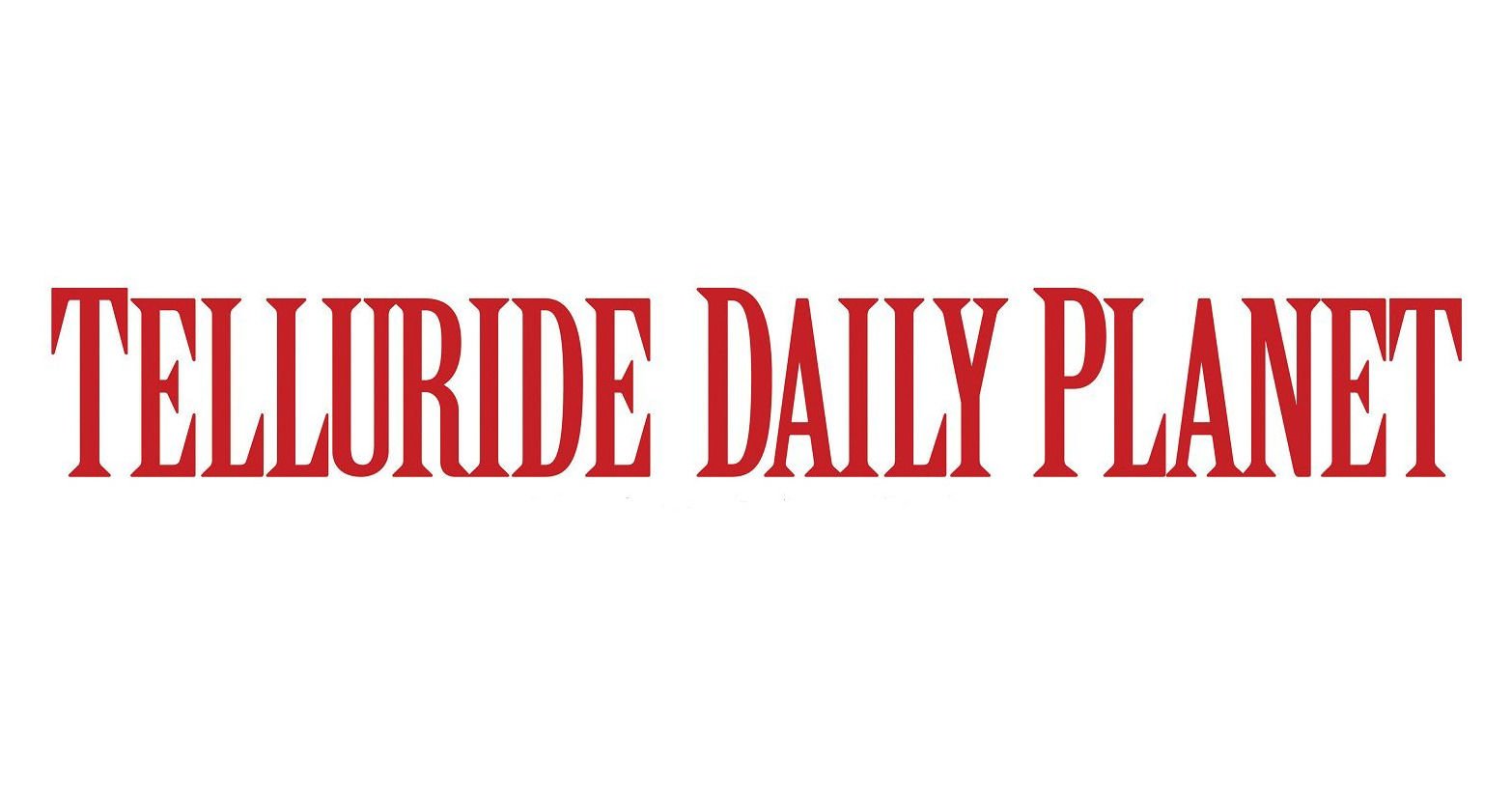 I have to be honest about something. I've kept a secret, and I think it's time to tell the truth, although the thought of admitting it here in our local newspaper makes me feel a little embarrassed and rather guilty. So here's the dirt: Even though I've lived in Telluride on and off for over 20 years, this place still doesn't feel like home to me. What you say? But, Jen, this place is everything, it's heaven, it's perfection, it's about community, you don't feel it, don't you get it? Yes, friends, I know it, I feel it! And let's be clear, I love Telluride. I love the gritty, funky, wildly creative, and shamefully beautiful Telluride. I also love the surroundings (Rico, Dolores, Ridgway, I'm talking to you), and waking up every day in this idyllic box canyon fills me with gratitude and joy. Yes, Telluride, I have a crush on you, but you don't feel right at home on me. So if Telluride, the town where I got married, bought a house and where I am raising two children is not at home, then where is my house, exactly?
This is a question that we have asked a lot lately in our family. Since we took off in 2016 and traveled for a few years, we have lived in many places that for a while felt like "home" to us, but whenever the question arises, each of us always seems to have a different definition of what "house" actually stands for. If you ask my husband Travis which place feels most at home, he gets a distant glint in his eyes and dreamily responds "Chamonix", remembering the five months we spent in the French Alps, a ski season that left Trav nostalgic. and hungry for more. (Truth be told, I don't think Chamonix actually represents Trav's home, I think he just aspires to be a full-time skier, and Chamonix seems like the best place on Earth to do that.) If you ask to our 14 year old Hudson, where his house is located, his response is instant: "Telluride". It's logic. Hud was born here and has always had a true love affair with this valley. When he was little I couldn't provide him with enough Toggery Tellurider shirts, and when we traveled Hud was certainly the most nostalgic. What about me? I wish I could tell you that my home is a distant and exotic place where we sailed on our boat, like the surf town of Cabarete, in the Dominican Republic (definitely one of my favorites) or the islands of Saintes, the small French islands in the Caribbean that smelled of flowers a mile offshore. No, my definition of home is a much more humble place. Home to me will always be Winslow, the pretty ordinary town in central Maine, where I grew up and where my parents still live. Winslow owns a dead stationery, bucolic farmland, and not much else. It's not special in the general sense of the word, but for all my worldly intentions and adventurous tendencies, Winslow is at home and that's just it.
That now leaves my 10 year old daughter, Vivian, who can answer the question at home in about a millisecond. Home for Viv is our floating home, our water bungalow where we spent three years living in just under 250 square feet. Viv's house is our sailboat, Moxie. Moxie is a Mason 43 (43ft, 11in) navy blue monohull built in 1982 with two cabins and a single cabin (bathroom). Moxie was the home that saw us go through some of our best and worst times, our comfortable and safe haven that protected us from both the howling gusts and the breathtaking sunsets. It's no wonder that Viv counts Moxie as her primary household; she moved on board when she was barely six and when we returned to shore when she was nine, part of the time that is a third of her life and holds most of her memories. If boats have a soul, and I believe they do, then Moxie's is an ancient, wise and nurturing boat that sealed our family ties with stainless steel polish, sunburn and salt water. The sunny October morning of 2019 when we drove Moxie to a shipyard in Maine and silently moved our belongings ashore was one of the saddest moments I can relate. Since that day, Moxie has lived "on the rough," meaning she's on earth, held aloft by metal brackets, covered in plastic during Maine's harsh winters. I know she missed those sunny Caribbean harbors that we explored, and I know she missed us, her little crew of four. Believe me, the desire was mutual. But a new chapter in Moxie's life is about to unfold, and we are bursting with excitement and gratitude. No, we are not selling it (ban the idea!), We are giving it to a friend who is a sailboat captain who is currently repainting her hull, replacing her batteries and cleaning her decks. He'll put it back in the water where it belongs and use it as a floating base in exchange for TLC Moxie's much-needed needs. It will restore its spark, and during that time our crew will prepare and plan when we can get back on board ourselves. Of all our houses, Moxie is the one who holds the most special and courageous place in our hearts. If home is where the heart is, then Moxie beats in ours every day. And this is a house we can't wait to return to.